Clove is often found in the aromatherapy section of health food stores, and is used in the flavoring of some medicines.Madagaxcar and Indonesia are the main producers of clove oil.Clove oil has been promoted as having a wide range of health effects.


Specification and Test as below:

Items
Specification
product name
clove oil
color and odor
Yellow to yellow green liquid, with a strong smell of eugenol
relative density
1.038-1.060
Refractive index
0.527-1.535
Specific rotation
-1°- +2°
solubility

Soluble in 70% ethanol
main chemical components
eugenol :85%,Eugenyl acetate(80845%~30.584%),
β-caryophyllene(1.758%~5.680%)

Conclusion
Qualified
Clove Oil Benefits & Functions:

Provides relief from toothache & eliminates bad breath;

Heals wounds,cuts & other type of injuries;

Improves Digestion;

Eases Earaches,Headaches;

Treats Nausea & Vomiting;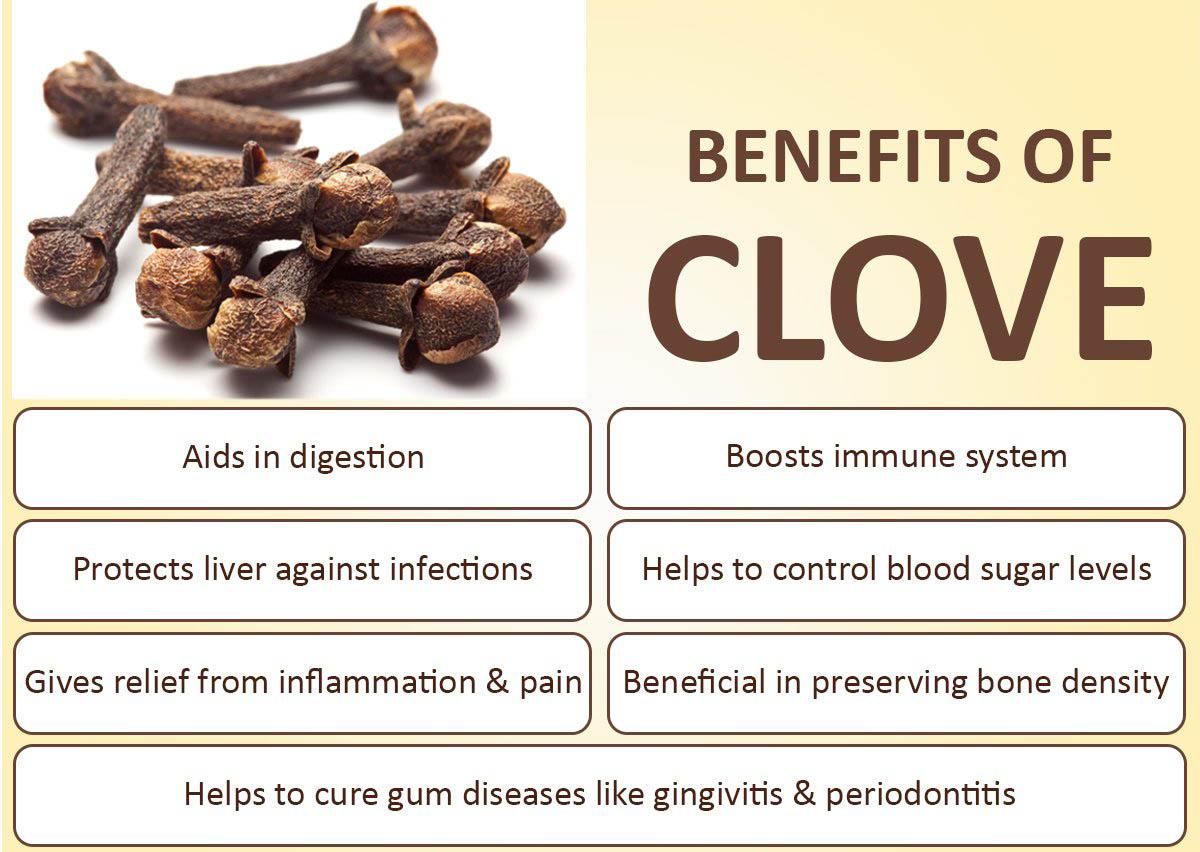 Clove Oil Main Application:

1.Edible clove oil: used for cooking flavor and it's edible.
2.Medicinal clove oil: For internal use and external use, please follow the doctor's instructions.
3.Clove essential oil: for aromatherapy oil usage.