Lavender Oil Benefits & Functions:

Reduces mental stress and anxiety;
Increases cognitive;
Treats acne and hair loss;
Improves blood circulation;
Helps in treating insomnia;
Promote the body to absorb oxygen, promote blood circulation, enhance immunity and functional vitality;
Prevention of nausea and dizziness, ease anxiety and neurotic migraine, prevent cold;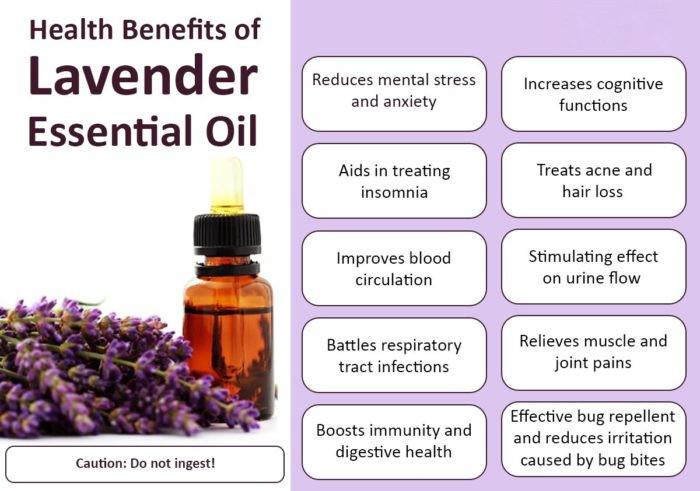 Lavender Oil Main Application:
Widely used in massage oil, daily flavor, additive for cologne perfume and other cosmetics,Also for food and tobacco flavor.
Lavender oil blends well with many other essential oils including cedarwood, pine, clary sage, geranium, and nutmeg. Today, lavender essential oil is frequently used in various forms including aromatherapy oil, gels, infusion, lotion, and soaps.