Product Description:
The Essential Oil of Blumea is extracted by steam distillation of its leaves, twigs, and flowering tops and is chiefly composed of alpha thujone, beta thujone, geranyl propionate, linalyl acetate, myrcene, sabinene, trans sabinol, and trans sabinyl acetate.
PREMIUM QUALITY MUGWORT OIL:100% pure ,Non -Toxic ,No Additives,Unfiltered and Undiluted with No Fillers.
IDEAL FOR HOME & FAMILY: Aromatherapy, Gift, Custom Massage and Body Oils etc .
HERBACEOUS,warm spicy scent.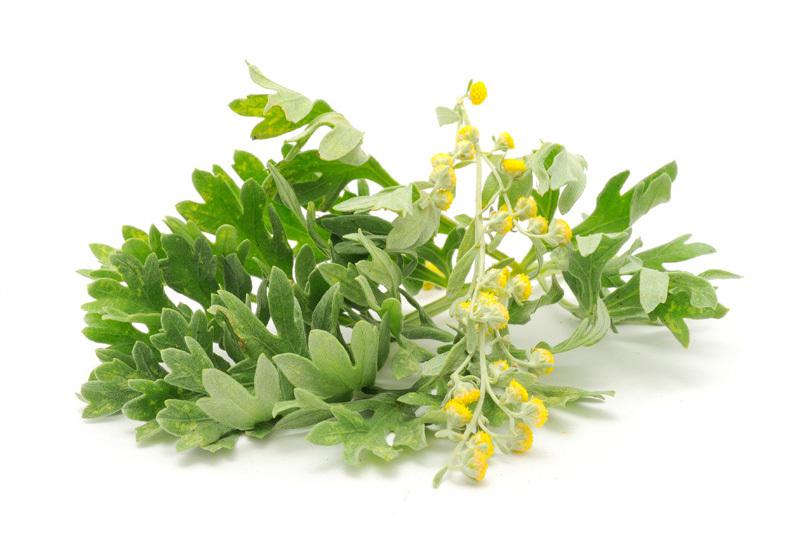 Specifications of products:
Testing Items

Standard Requirements

Testing Results

Single Conclusion

Color and Appearance

Light yellow to brown-red liquid

Colorless liquid

Confirmed

Scent

With strong aroma of amber

Qualified

Confirmed

Density

(25°C/25°C)

0.892-0.928

0.902

Confirmed

Refractive Index

(20°C)

1.472-1.493

1.476

Confirmed

Optical Rotation

+2°~+6°

+3.8°

Confirmed

Acid Value

(By KOH)/( mg/g)

≤2.0

1.12

Confirmed
Benefits & Functions :
Main functions are breaking stasis to restore menstrual flow, stopping bleeding and reducing swelling, and helping digestion.

It can accelerate the blood circulation, relieve muscle spasm, and promote blood clotting;

Its decoction can increase coronary flow in guinea pigs and show noticeable anti-hypoxic activity on mice;

Its decoction has inhibition on Shigella sonnei bacteria and Shigella flexneri.

Main Application:

Today the artemisia essential oil and extract are widely used for the treatments of acute icteric hepatitis, toothache, chronic bronchitis,

stomatitis, pharyngitis, tonsillitis, nephritis, malaria, conjunctivitis, otitis media, sores, eczema, traumatic bleeding, etc.