Product Description:
Camellia oil (also known as wild mountain tea, tea seed oil and tea seed oil) are derived
from the seeds of the tea tree. Camellia oil production process can be divided into: shell,
dried, crushed and squeezed, filtering, the whole process of physical methods, so it is
pure natural green edible oil. It contains no mustard, cholesterol, aspergillin and other additives.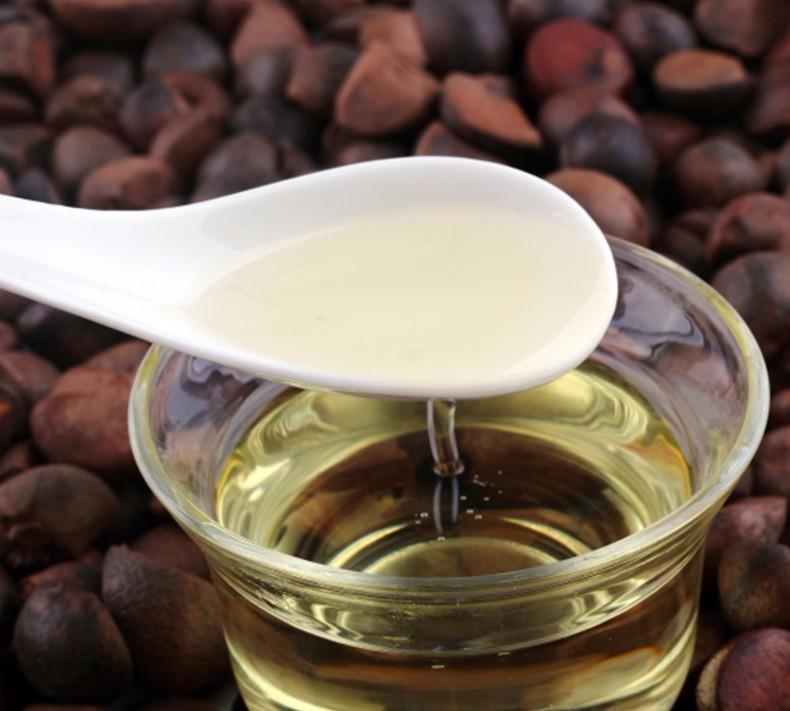 Specification as below:
| | |
| --- | --- |
| oleic acid | 78-86 |
| Linoleic acid | 7-10 |
| Flaxic acid | 0.2-0.8 |
| Palmitate | 8-10 |
| Stearate | 1.5-3.5 |
| Color (25.4 mm) | Y≤10-40;R≤4 |
| Free fatty acids (mgKOH/g) | ≤0.20 |
| Moisture and volatiles (%) | ≤0.05 |
| Peroxide (MML/kg) | ≤10 |
| impurities (%) | )≤0.0 |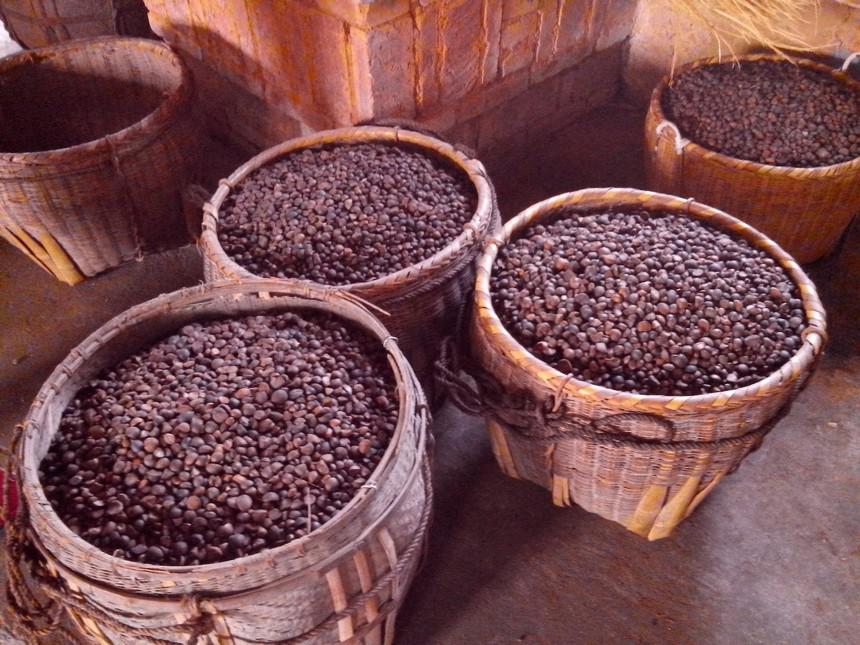 Benefits & Functions: