Tea tree oil as a natural fragrances, fungicides, preservatives, and is being widely used in daily chemical, pharmaceutical and food industries.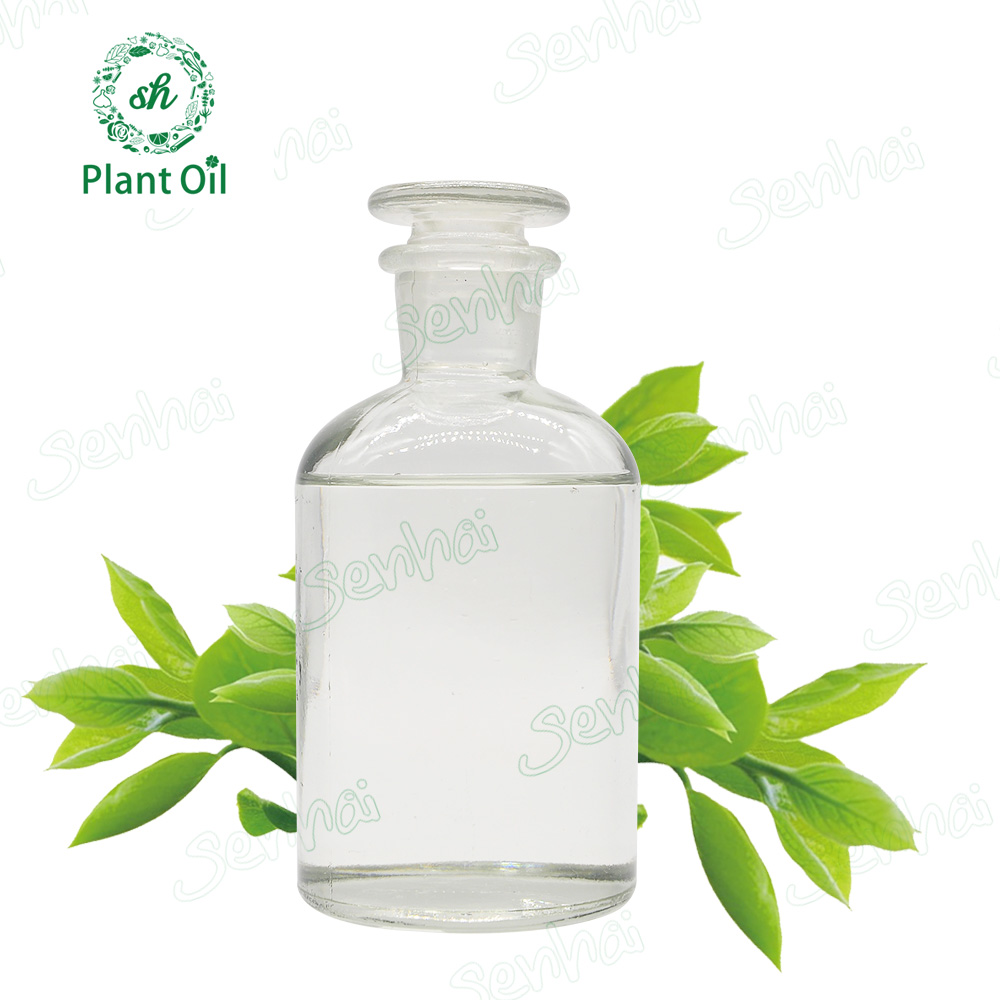 Specification as below:
Item of inspection

Specification

Result of Inspection

Character

Colorless to light yellow clear liquid

Qualified

Specific Density

0.893-0.938

0.915

Refractive Index

1.4710-1.4892

1.4775

optical Rotation

+1°- +15°

+7°

Acid Value

≤3(mgkOH/g)

0.38

Saponification Value

185~196

189.9

Iodine Value

80~88

84.2

Solubility

1L completely dissolved in 5L 70% ethanol.

Qualified

Content

withα,βandγ- terpinene 29%. with terpineol 60%

with eucalyptol 26%.with volatileoil99.9%.

Qualified


Benefits & Functions Of Tea Tree Oil
Treats acne;
Boosts immune system;
Reduces dandruff & hairloss;
Aidsin faster healing of wounds;
Effective against viral & fungal infections;
Stimulates blood circulation & hormone secretions;
Gives relief from cough,cold & congestion.
Main Application Of Tea Tree Oil:
Commonly used as Massage Oil, and can making homemade cleaning products, diffusing it in the air to kill mold, applying it topically to heal skin issues and using it to treat viral infections.