Eucalyptol is an organic compound which is a colorless liquid. It is a cyclic ether and a monoterpene. Eucalyptol is a natural constituent of a number of aromatic plants and their essential oil fraction.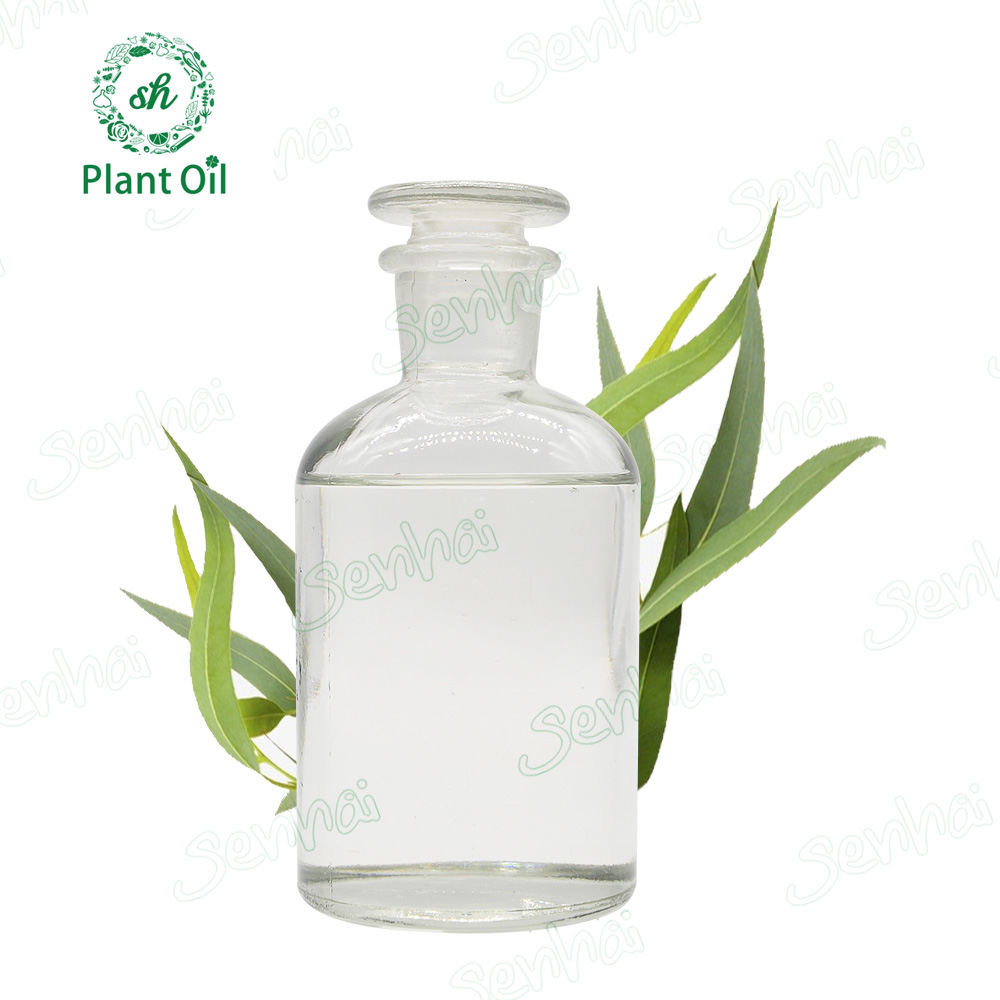 Specification as below:
| | |
| --- | --- |
| Items | Specification |
| Product name | bergamot oil |
| Color and odor | Pale yellow liquid With lemon aroma |
| relative density | 0.865-0866 |
| Refractive index | 1.472-1.476 |
| Specific rotation | +14°- +28° |
| Acid value | ≤3.0 |
| Aldehyde content | 3.0-5.5% |
| Conclusion | Pass |

Eucalytol Benefits & Functions:
Treatment of influenza, cold, bacillary dysentery, enteritis, various infections (including mumps, meningitis, suppurative tonsillitis, pediatric

head sores, erysipelas, traumatic infections, etc.), tuberculosis and a variety of skin diseases.
Eucalyptol Main Application:
Used as a food additive, most found in chewing gum.
Medicine, the eucalyptus and other drugs with
For the preparation of perfume, detergent, skin cleanser, hair conditioner, shampoo, toothpaste, toothpaste and so on. Use of its insect repellent effect can be prepared insect repellent
For the pond, clams lose, all kinds of storage pests, mosquitoes and so on to kill and repel.
Storage:
Keep in cool dry place and away from direct sunlight.