Newly launched Anti cellulite massage oil (essential oil set)
6 Essential Oils Blend: Lemon eucalyptus,lemon, eucalyptus,lavender ,wheat germ oil ,rosemary
Recipe :1 drop Lemon eucalyptus essential oil+ 2 drops lemon essential oil+2 drops Eucalyptus essential oil +1 drop rosemary essential oil+ 1 drop lavender essential oil+ 15ml wheat germ oil
Massage method: massage on the weight loss area,, once a day, for four weeks,you'll see amazing effect.
Massage method: massage in the weight loss area, can be a pinch of the massage action, once a day, for four weeks, the effect is significant), with essential oil dropper, order to inform the formula.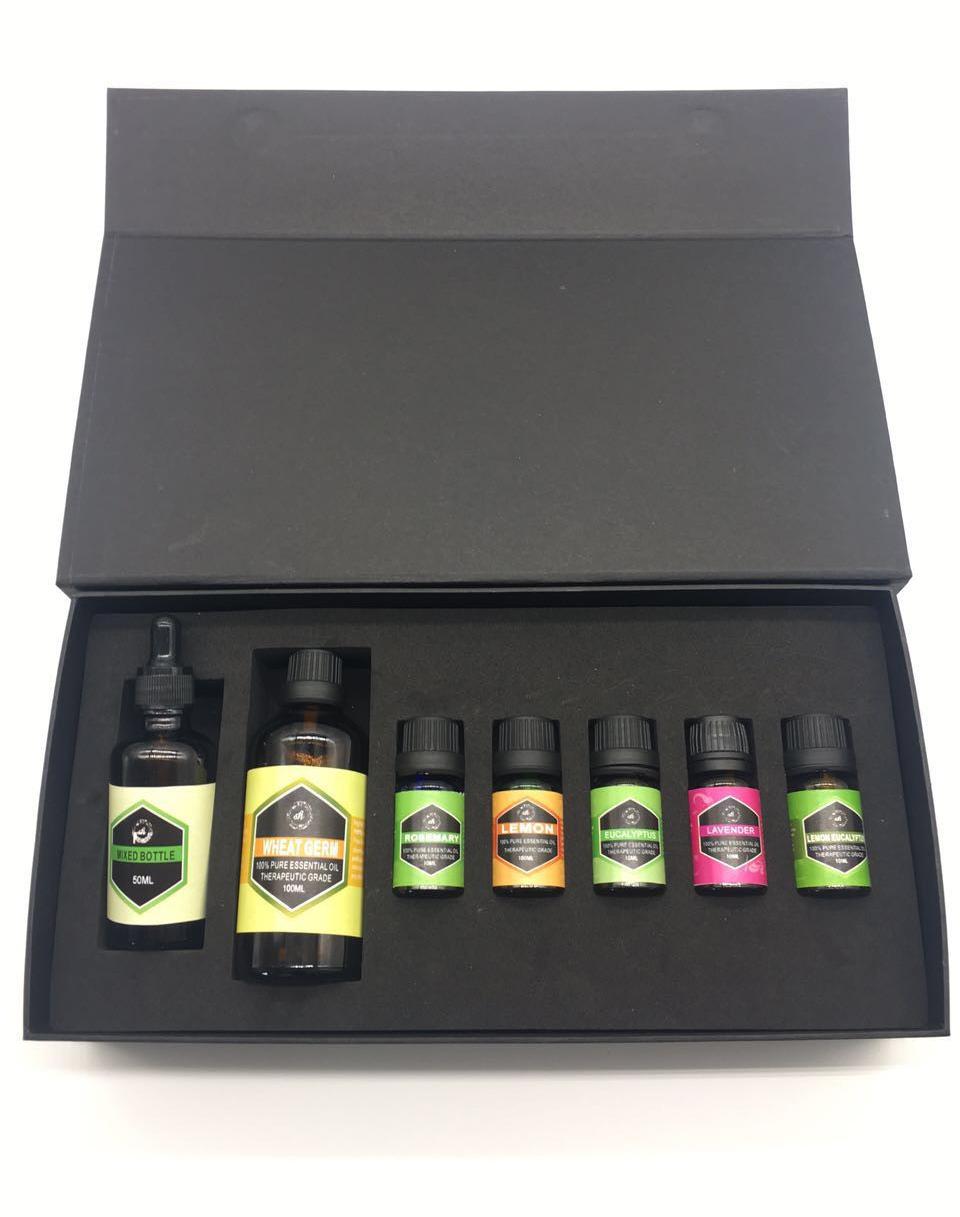 Below 6 Hot Selling Scents of Essential Oils Recommend to you
Lavender, Tea tree, Peppermint, Eucalytus, Orange, Lemongrass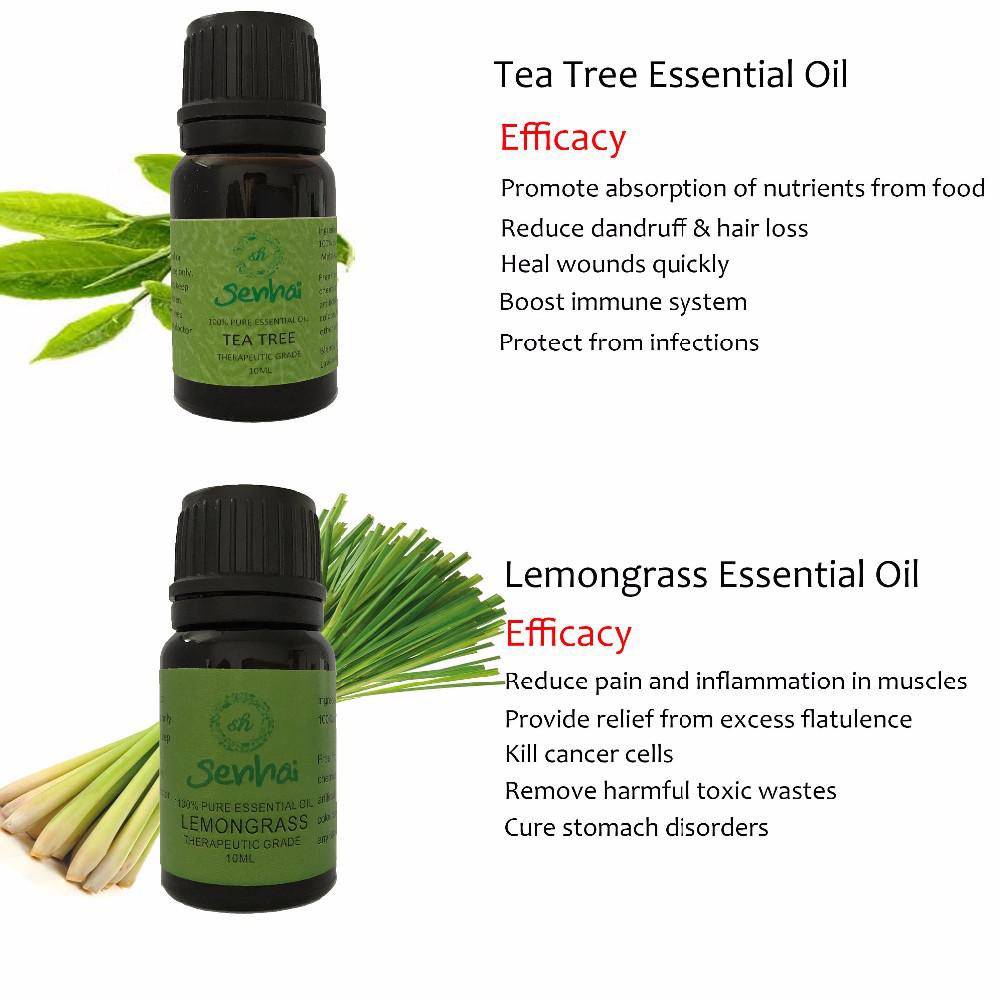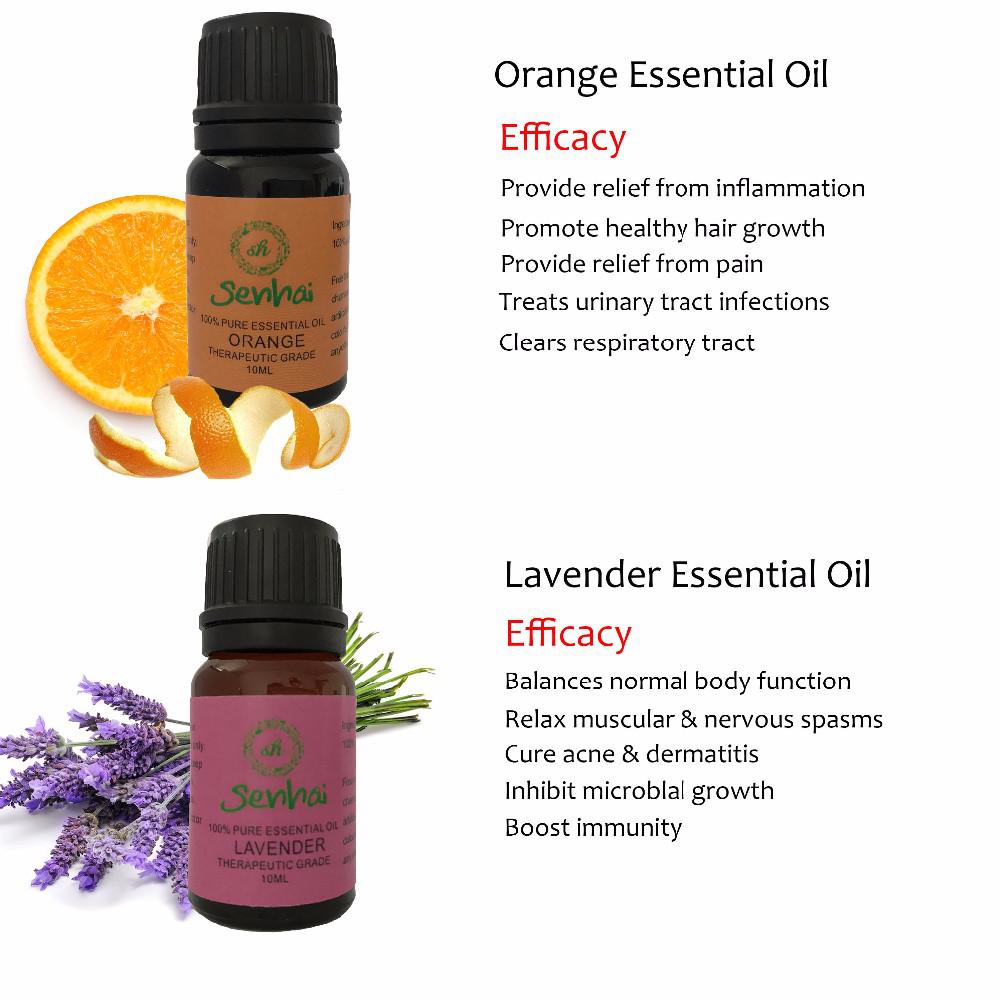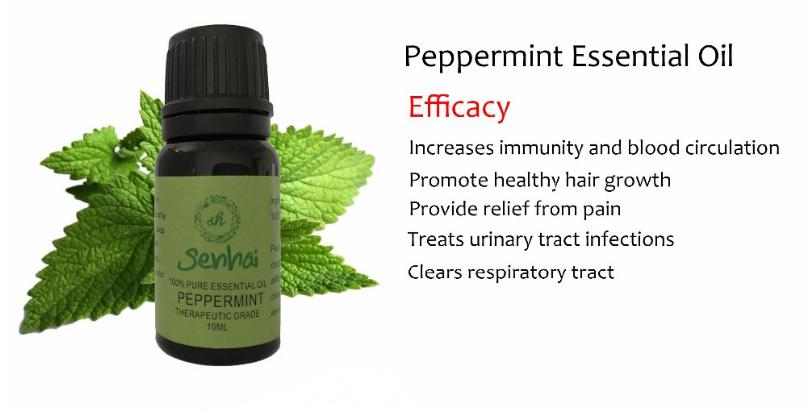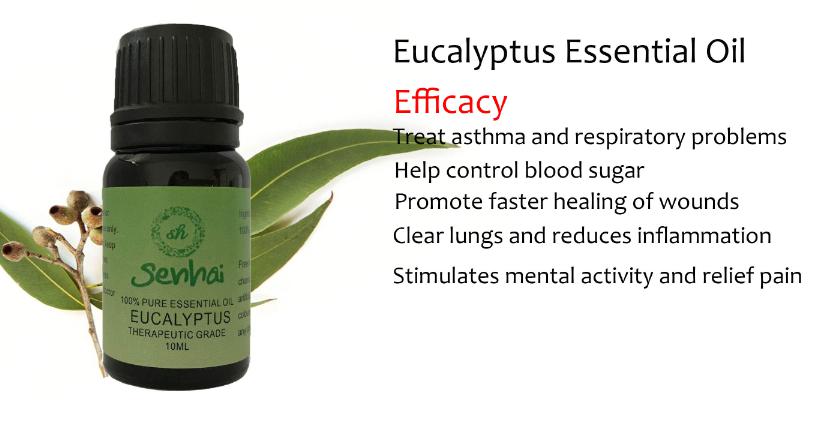 Below conditions that can be treated with essential oils:
Skin care Anti-Aging-Sweet Almond Oil,Avocado Oil,Argan Oil,Rosehip Seed Oil,Geranium Oil,Pomegranate Seed Oil,Lemon Oil,Sandalwood Oil,Myrrh Oil,Rosemary Oil
Treat Anxiety -Bergamot oil,Angelica oil,Sweet orange oil
Improve your Sleep-Lavender oil,Cedarwood oil,Orange oil
Weight Loss -Lemon,Peppermint,Cinnamon oil,Fennel oil,Bergamot oil
Beat Allergies-Peppermint oil,Lavender Oil,Tea Tree Oil,Eucalyptus Oil,Clove Oil,Lemon,Lemongrass
Anti–Itch -Lavender, tea tree, clove, and rosemary,jojoba oil
Pain Relieve- Peppermint oil,Lavender Oil,Eucalyptus Oil,Rosemary oil,Wintergreen oil,Ginger oil,Sandalwood oil,Clove oil
Hair Care-Lavender Oil,Rosemary oil, Cedar Essential Oil,Thyme Oil,Lemon Oil,Patchouli oil,Tea tree oil,Ylang Ylang
Packing
We can do OEM /ODM packaging, You can provide your own design or LOGO to create your own package.