Rose hip oil (also known as rosa mosqueta) is a wine colored oil from the ripened fruit and seeds of the Rose Hip. It is extremely high in essential fatty acids and now has much respect among professional skin care journals and organizations.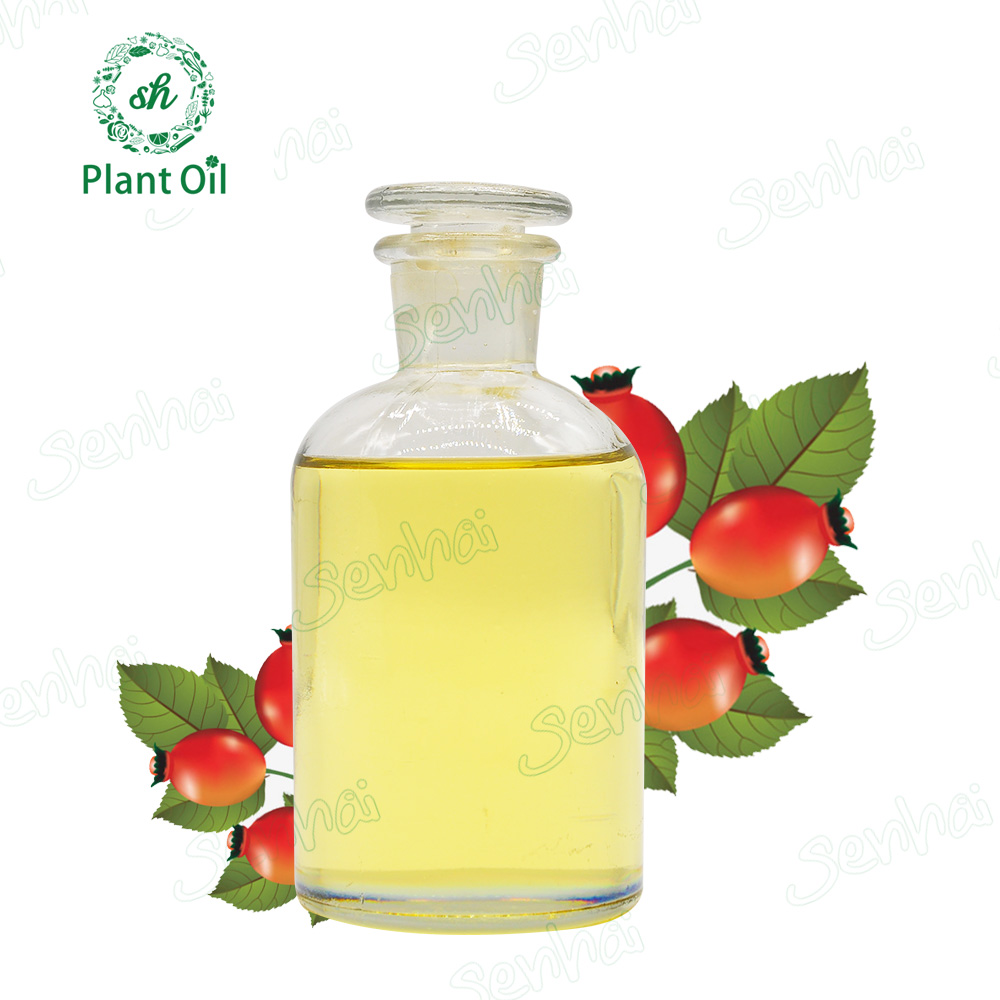 Product Details:

Items
Specification
Product Name
Rose hip oil
Characters
light yellow liquid
Relative Density (20/20℃)
0.915-0.9315
Refractive Index (20℃)
1.475-1.488
Iodine Value gl/100g
145- 180
Saponification Value mgKOH/g
185-205
Moisture and Volatile Matter mgKOH/g
0.05%
Acid Value mgKOH/g
≤1
Peroxide Value meq /kg
≤3
Assay

Acid (Omega 9) 13 - 15 %

Linoleic acid (Omega 6) 28 - 40 %

Alpha-Linolenic acid (Omega 3) 25 - 35 %

Conclusion
Qualified

Product benefits: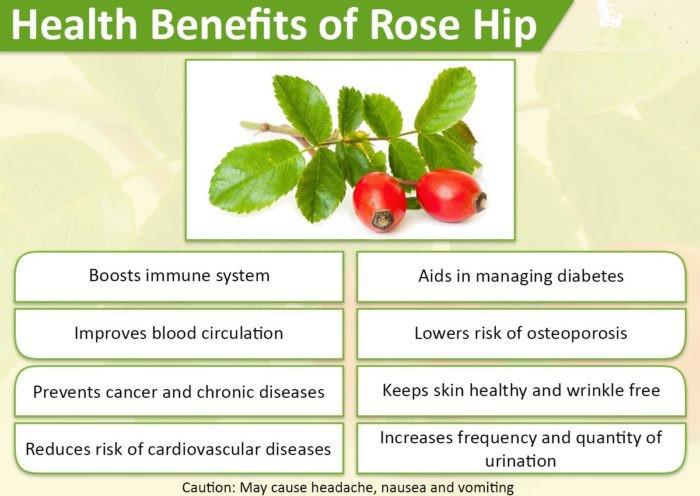 Benefits & Functions:
Reduces fine lines and wrinkles caused by UV damage;
Contains Vitamin A; rejuvenates cells,helps to heal wounds and reduce scar hyper pigmentation;
Softens and moisturises skin;
Contains antioxidants to help prevent premature aging;
Evens skin tone;
Main Application:
Can be used as massage base oil (directly onto the skin); or mix with other base carrier oil to use.